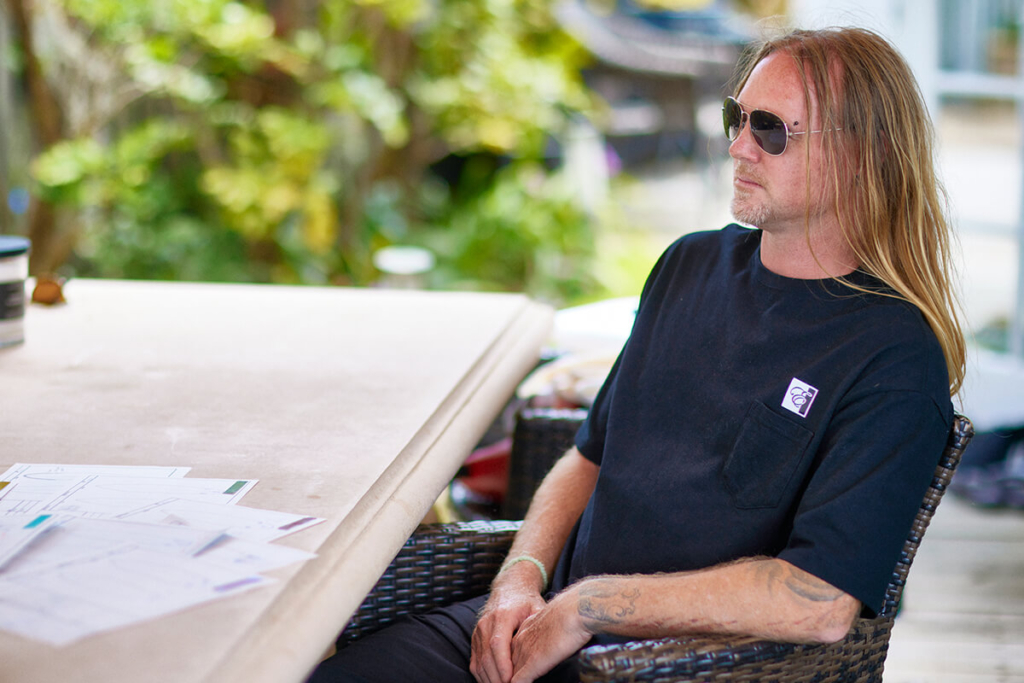 TRUMP was launched in Gold Coast, Australia in 2013.
Adam Milne, the TRUMP Team Rider, and we are entering into all the new stages after having
been working together for 10 years.
We will deliver innovative and functional materials to surfers around the world.
We would like to make a path to the field where you blend into water and feel comfortable.
It has been a challenging 10 years to create new materials based on the feedback of our demanding
Team Riders and the possibilities are infinite.
Episode will make a fresh start in Burleighwater, Queensland, Australia and build the brand organically.
By collaborating with surfers such as Adam Milne, Taylor Jensen, Nava Young, Yuma Nagasawa,
Dai Wako, Kako Yoshida, and Hiroshi Sato, we will offer products that match your field.
Using vast product knowledge and expertise of craftsman, we focus on all materials to manufacture our products.
All of our products will take you to further sync with the ocean.