Order Skin:Chest panel will mesh skin.
スキンをオーダーの場合は胸パネルはメッシュスキンになります。
The combination of nylon fiber and spandex produce very smooth comfort feel and very smooth stretch. Super hybrid material satisfies all the demand placed on wetsuits.
ナイロン繊維の特殊な編み立てから得られる「肌触りの良さ」瞬発的な動きに対応する為に、スパンデックスを編み込み得られる「しなやかな伸縮性」を融合したウェットスーツに求められる要素を最大限に引き出すスーパーマテリアルです。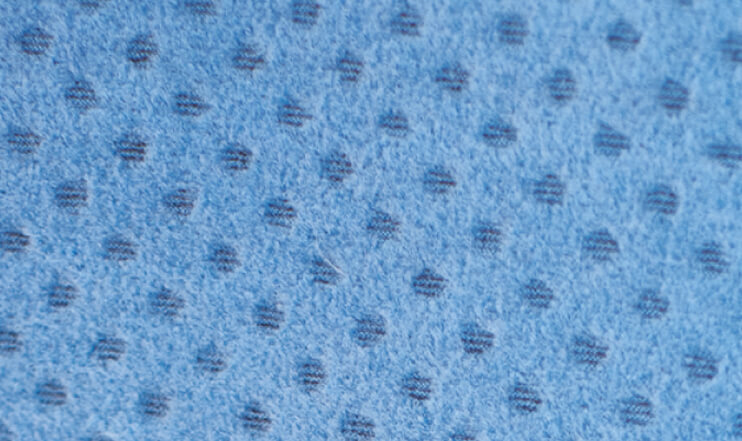 Heat Storage ( 機能糸素材の起毛 )
Polyester hollow fiber and hollow fiber with heat storage function are blended to provide excellent quick-drying properties and enhance the function of maintaining body temperature inside the wetsuit.
ポリエステル中空糸と蓄熱機能を持たせた中空糸を混紡し速乾性に優れウェットスーツ内の体温の維持機能を高めます。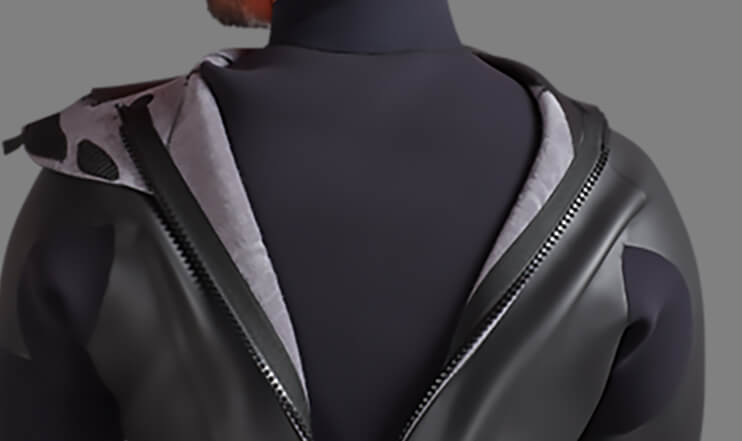 Zip is released outside from the drain hole without flooding the inside of the wetsuit due to the inner neck.
ジップから侵入する極僅かの水はインナーネックによってウェットスーツ内部には浸水せずにドレインホールから外に放出されるシステムになります。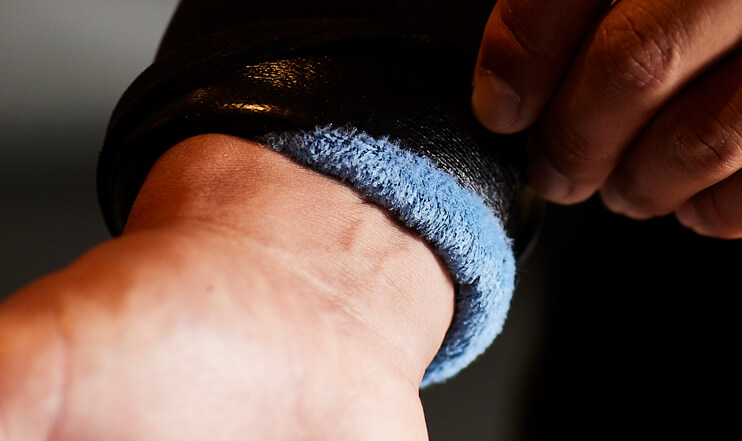 Wrist heimron standard equipment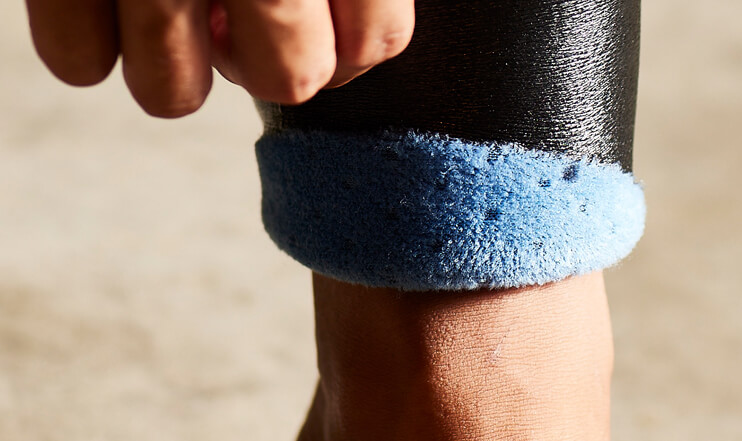 Ankle heimron standard equipment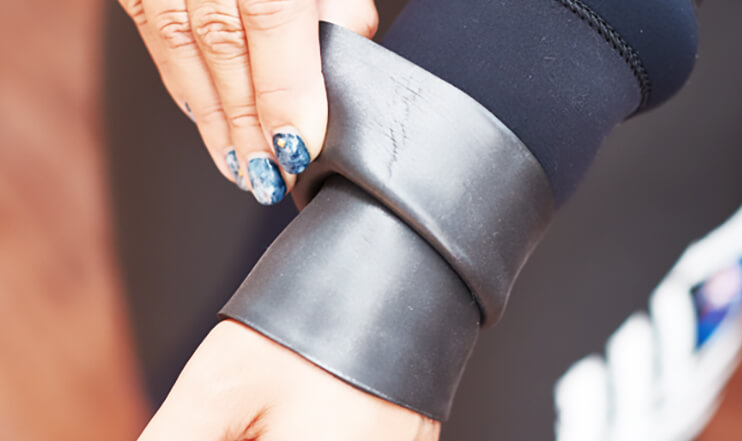 Wrist double cuffs ( OP )
+AUD36 / USD25 / JPY3,300
Fullorder 10% UP ( セミオーダー 10%UP )
Semiorder 5% UP ( セミオーダー 5%UP )
3 points can be modified from ready-made size, up to ±3 cm ( 既製サイズから3箇所修正可能、±3cmまで対応 )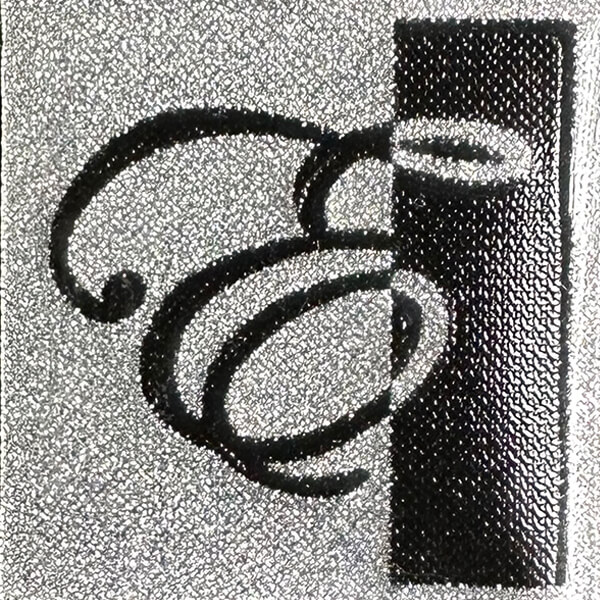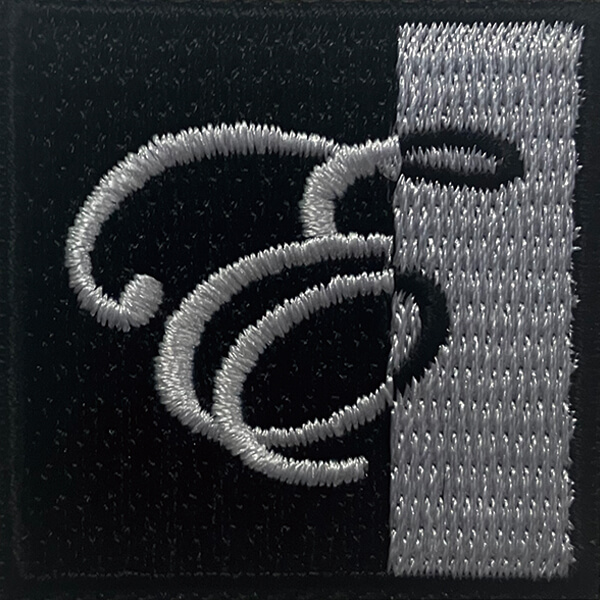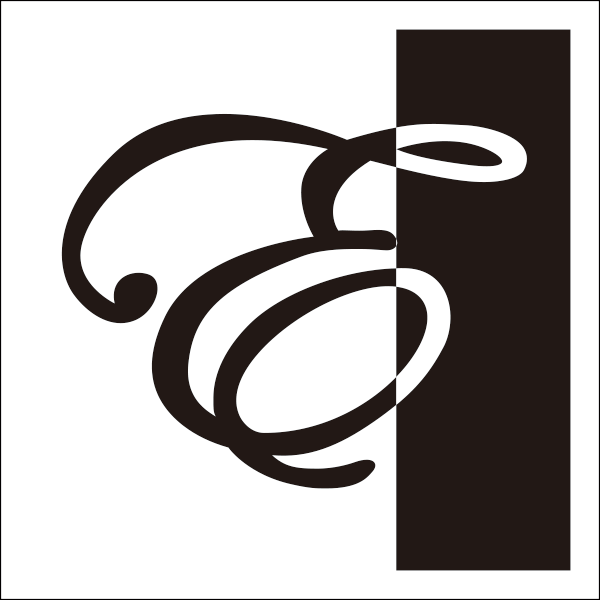 Silicone
W165mm
( jersey only )

Silicone
W165mm
( jersey only )
Silicone type is extra charge
+AUD24 / USD16 / JPY2,200


We offer you to attach the mark on the sleeves, chest, back, waist and legs.You can choose color and size as well.

4 marks are free but 5 or more it will cost ¥1,000 per mark. ( Silicone type is extra charge ¥2,200 )

If your mark is too big, it can not attach.

No marks on top of stitches.

We attach the marks when no ordering the marks.
胸、袖、背中、腰、足にお好みで1つから入れる事が出来ます。サイズ、カラー、位置をご指定ください。

マークは4箇所まで無料、5箇所以降は1箇所に付き¥1,000UPになります。 ( E markシリコンは有料¥2,200 )

マークの大きさによってはご指定の位置に入らない場合があります。

ステッチの上、又は生地の貼り合わせ部にはマークを入れる事が出来ません。 

指定無き場合はメーカー指定位置にて対応させて頂きます。