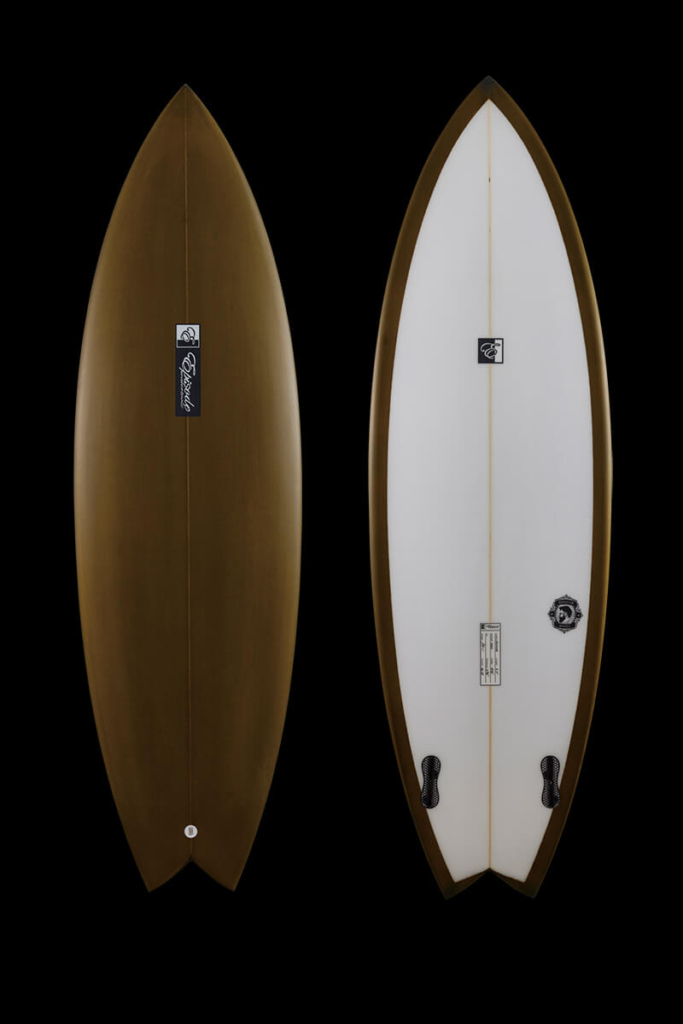 ※Prices for photo ¥165,000 AUD 1,591 / USD 1,070 / JPY 151,800
Model : Hipster
5'7"x19-1/8"x2-7/16" 28.27L
Orderable Size
5'0"~6'2"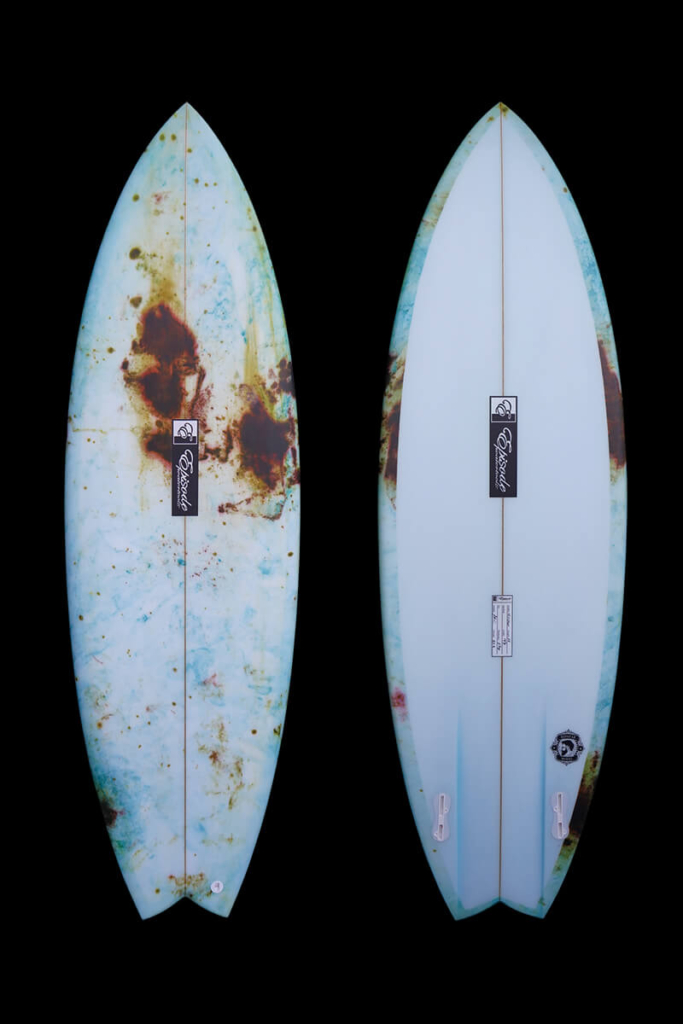 ※Prices for photo ¥222,200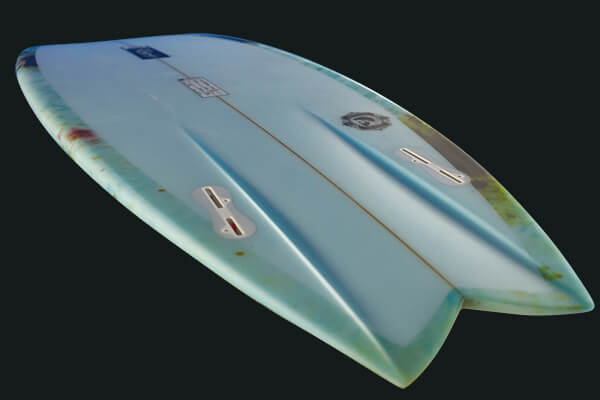 Model : Hipster (channel)
5'6" x 19" x 2-3/8" 27.5L
Hipstar is designed for guys that normally ride a 3 fin performance board. I worked on getting the perfect mix of 3 fin feeling into a Twin fin. So it's a perfect transition. A must have in the quiver.
Best in 1-5ft swells
Intermediate to advanced
Medium rail Twin fin
Fun in all conditions
Hipstar(ヒップスター)は、普段トライフィンのパフォーマンスボードに乗っているサーファー向けにデザインされています。トライフィンのフィーリングをツインフィンにミックスしてシェープしたので、ツインを試してみるにはパーフェクトなボードです。クイーバーにぜひ加えたい1本です。
波のサイズ:1-5ft
レベル:中級者~上級者
レール:ミディアム
すべてのコンディションで楽しめます。